London: Chelsea vs Portsmouth
The FA Cup Final at Wembley Stadium, London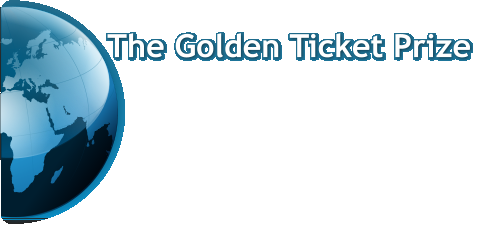 Wembly Stadium
The original Wembley Stadium, known as the
Empire Stadium, was a football stadium in
Wembley, a suburb of north-west London,
standing on the site now occupied by the
new Wembley Stadium that opened in 2007.
It is famous for hosting FA Cup Finals, five
European Cup finals, the 1948 Olympics, the
1966 World Cup Final, Final of Euro 96 and
the Live Aid concert of 1985.

Photographs
Due to an unexpected camera problem, I lost
most of my photos of the Wembley
experience. However, I can say that the
hospitality suites at Wembley are fabulous
and the staff could not do enough for you.
The food was true gourmet style, top class
and beautifully presented. There was even a
piano player accompanied by a gorgeous female singer that Stewart
couldn't keep his eyes off! When we came back into hospitality at half
time, our table was reset with our drinks and more food waiting on us.
Website Designed by Jim Dick